MICRO compound table KT 70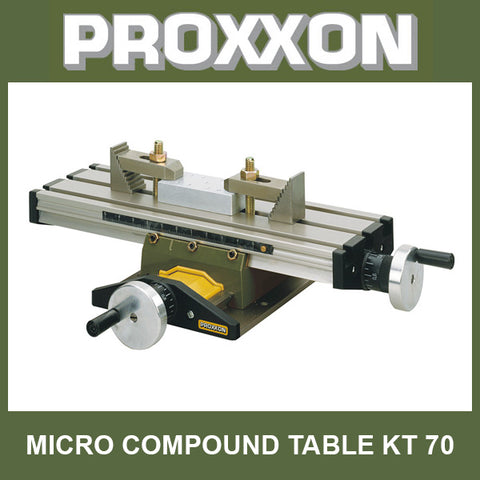 MICRO compound table KT 70
Description:
MICRO compound table KT 70
For increasing the function of the MB 140/S and TBM 220.

Made of solid aluminium with surface treatment and fitted with adjustable dovetail gibs and three T-slots of the MICROMOT standard (12 x 6 x 5mm). Adjustable ruler eases workpiece positioning. Both handwheels have zero-resettable dials with graduations indicating 1 revolution = 1.0mm and 1 division = 0.05mm. The clamps and securing bolts for the MB 140/S and TBM are included.

Other technical data:
Table size 200 x 70mm. X travel 134mm and Y travel 46mm, maximum height 43mm.
Best Sellers
Packaging Contents Dremel 3000 15 high quality Dreme...
Product Specifications The versatility of this kit a...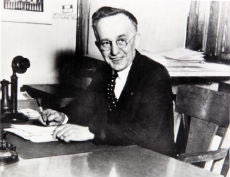 man behind DREMEL
Read Now !