Microfibre polishing wheel, 15-ply (100mm) , PM 100 (28006)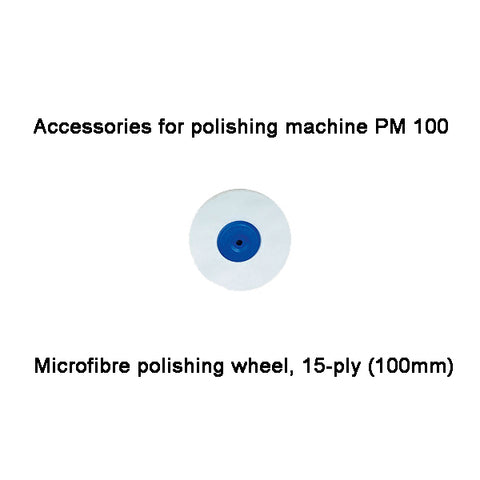 Microfibre polishing wheel, 15-ply (100mm) , PM 100 (28006)
Description:
Microfibre polishing wheel, 15-ply (100mm)
Very soft. For shine polishing of precious and non-precious metals as well as plastic. Especially suitable for spots difficult to access which cannot be reached with rigid discs. Use only with polishing paste or polishing emulsion.

NO 28 006
Best Sellers
Packaging Contents Dremel 3000 15 high quality Dreme...
Product Specifications The versatility of this kit a...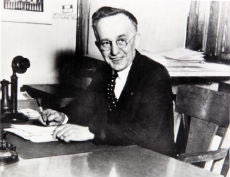 man behind DREMEL
Read Now !