MICROMOT Flexishaft 110/BF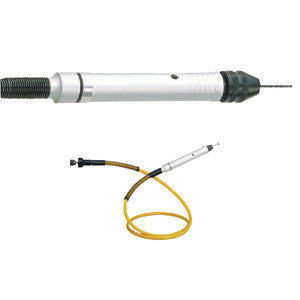 MICROMOT Flexishaft 110/BF
Description:
MICROMOT flexible shafts with precision aluminium handle.
Optionally available with steel collets or quick-action chuck.
Dual ball-bearinged milled steel shaft with tool holder for MICROMOT steel collets. Ball-bearinged shaft end on machine. Highly flexible core (does not run hot when working on tight radii). Length 100cm. For a maximum of 25,000rpm.
Comes with 0.3 to 3.2mm quick-action chuck. Practical when working with different shaft diameters
Universal adaption! Can use with any rotary tools / hand drill / drill press that can clamp dia. 3mm shank.
Best Sellers
Packaging Contents Dremel 3000 15 high quality Dreme...
Product Specifications The versatility of this kit a...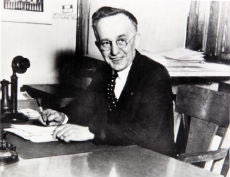 man behind DREMEL
Read Now !