MICROMOT Flexishaft 110/P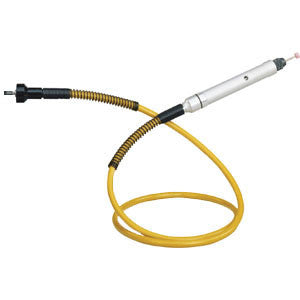 MICROMOT Flexishaft 110/P
Description:
MICROMOT flexible shafts with precision aluminium handle.
Optionally available with steel collets or quick-action chuck.
Dual ball-bearinged milled steel shaft with tool holder for MICROMOT steel collets.
Ball-bearinged shaft end on machine. H
ighly flexible core (does not run hot when working on tight radii).
Length 100cm.
For a maximum of 25,000rpm.
Best Sellers
Packaging Contents Dremel 3000 15 high quality Dreme...
Product Specifications The versatility of this kit a...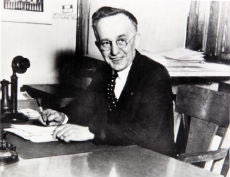 man behind DREMEL
Read Now !