Muslin polishing wheel, stiff (100 x 15mm) , PM 100 (28000)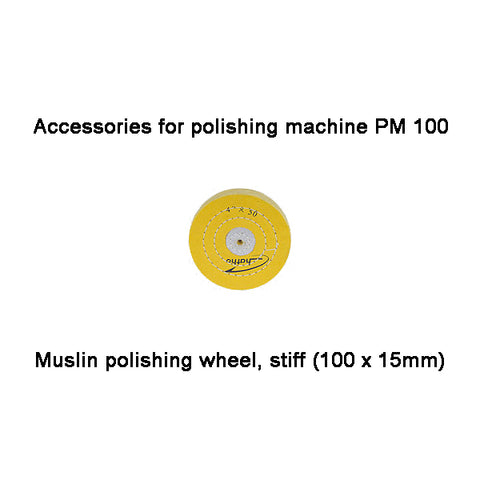 Muslin polishing wheel, stiff (100 x 15mm) , PM 100 (28000)
Description:
Muslin polishing wheel, stiff (100 x 15mm) 
Impregnated and especially stiff. For preliminary and shine polishing of gold, silver, platinum, copper, brass, stainless steel and plastic. Use only with polishing paste or polishing emulsion.

NO 28 000
Best Sellers
Packaging Contents Dremel 3000 15 high quality Dreme...
Product Specifications The versatility of this kit a...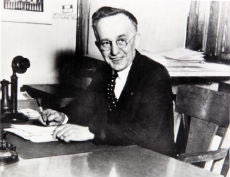 man behind DREMEL
Read Now !