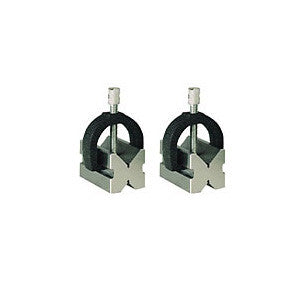 Precision V-blocks
Description:
Precision V-blocks
Used to clamp various work pieces. Made from hardened steel, precision ground in pairs. Four different depths of prism incisions V, all at 90°. Size 50 x 30 x 30mm.
The solid clamp and knurled knob ensure superb securing of the work piece.
Supplied in a wooden box with sliding lid.


Best Sellers
Packaging Contents Dremel 3000 15 high quality Dreme...
Product Specifications The versatility of this kit a...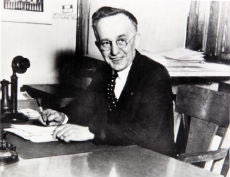 man behind DREMEL
Read Now !