Professional set for detailing and polishing for WP/E and WP/A 29070
Professional set for detailing and polishing for WP/E and WP/A 29070
Description:
High-quality professional set for the angle polisher WP/E for fine grinding and polishing in the automotive sector.

The polishing discs are also suitable for * and work in tight places, e.g. on motorcycles, rims, in the car interior and engine compartment.

Thanks to the 80 mm long extension, it is also possible to work in low areas.

In addition to extension and 30 mm foam support plate, 12 wave edge sanding discs K 1000 and K 2500 as well as a conical polishing sponge hard, medium and soft.
Best Sellers
Packaging Contents Dremel 3000 15 high quality Dreme...
Product Specifications The versatility of this kit a...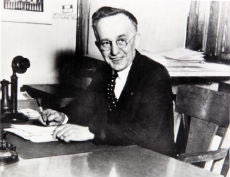 man behind DREMEL
Read Now !