Rasp Cutter With Metal Tips, Cone 8 x 12 mm
Rasp Cutter With Metal Tips, Cone 8 x 12 mm
Description:
For wood processing: insertion tools with wolfram carbide burrs for model-making, cleaning and smoothing of wood and glass fibre reinforced synthetics. Not suitable for metals!
Extremely sharp and easy to work with: material is removed in a controlled way, without force, working along or against the grain. Highly durable and easy to clean, using a Bunsen burner. Also suitable for rubber, plastic foam and silicone. For working at 5,000 to 20,000rpm. Shafts 3.2mm.
Best Sellers
Packaging Contents Dremel 3000 15 high quality Dreme...
Product Specifications The versatility of this kit a...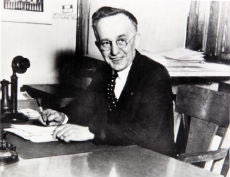 man behind DREMEL
Read Now !