Reinforced Cutting Discs 38 mm, 20 Pcs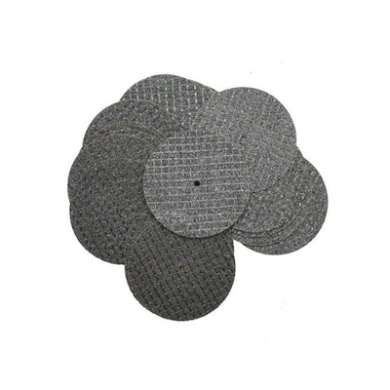 Reinforced Cutting Discs 38 mm, 20 Pcs
Description:
Proxxon Fiber Reinforced Synthetic Resin Bonded Aluminum-Oxide Cut-Off Wheels are intended for cutting metal, nonferrous metal, alloys, and stainless steel. Cut-off wheels can also be used on wood, plastics, and some softer stones. Nearly unbreakable, making it usable to remove stock. Please Note: Cut-off wheels are designed for cutting on their outside edge only. Do not use the face of the wheel for grinding.
Best Sellers
Packaging Contents Dremel 3000 15 high quality Dreme...
Product Specifications The versatility of this kit a...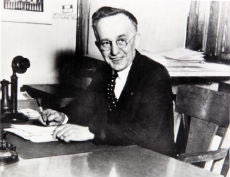 man behind DREMEL
Read Now !