Self-Adhesive Corundum Sanding Discs For TG 125/E, 80 Grit, 5 Discs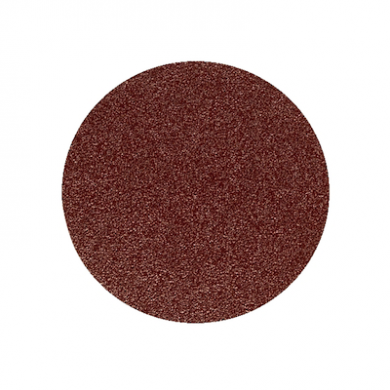 Self-Adhesive Corundum Sanding Discs For TG 125/E
Description:
Self-adhesive white corundum sanding discs for TG 125/E:
Industrial quality. For sanding soft and hard woods, chipboards, fibre boards, non-ferrous metals, steel, plastics, cork, rubber and minerals. 125mm. One quadratic silicone film for storage and reuse of used sanding discs is included.
Best Sellers
Packaging Contents Dremel 3000 15 high quality Dreme...
Product Specifications The versatility of this kit a...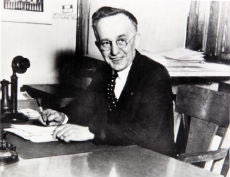 man behind DREMEL
Read Now !