Stepcraft UCR201 Jog Pendant for UCCNC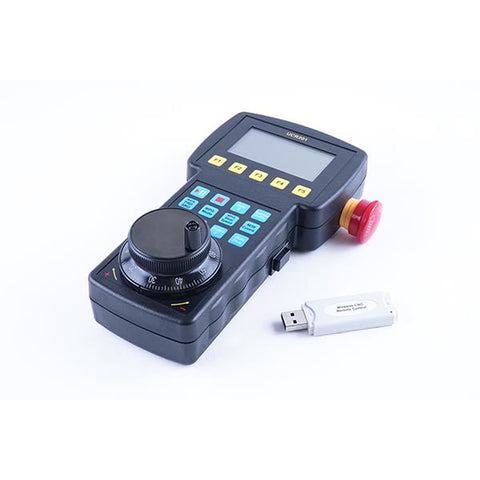 Stepcraft UCR201 Jog Pendant for UCCNC
Description:
The Remote Control was specifically designed for the use with UCCNC and allows for a comfortable and wireless setup of your STEPCRAFT CNC System. It enables you not only to select up to six axes, set zero points but also to switch the spindle on and off as well as to process additional machining routines. For these purposes, the readout values of the axis positions, the stepping mode and the current speed of the spindle are displayed on the integrated LCD screen. Additionally, the UCR201 Remote Control is equipped with an emergency-stop functionality.
Please take into consideration that the UCR201 Jog Pendant is not suitable for the use with WinPC-NC. For the use of the UCR201 Jog Pendant you need to install the current version of UCCNC, at least version 1.20.48.

Features:
Wireless Remote Control
Range: 10-15 m (depending on environment)
4 axes displayed on screen (up to 6 axis selectable)
LCD screen with backlight
Connection with PC via USB WiFi transmitter
Handwheel encoder and buttons
Battery operated
Best Sellers
Packaging Contents Dremel 3000 15 high quality Dreme...
Product Specifications The versatility of this kit a...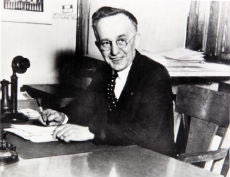 man behind DREMEL
Read Now !