Tool Holder For Cylindrical Turning On Lathes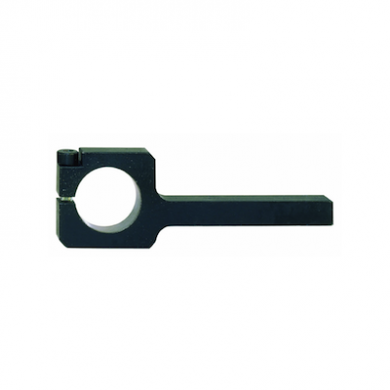 Tool Holder For Cylindrical Turning On Lathes
Description:
Tool holder for rotary tools.
For use on lathe machines.
Made of steel 30 x 10 x 65mm. This holder allows mounting of our rotary tool LBS/E or IBS/E to the tool post of the lathes PD 230/E for grinding or polishing purposes. MICROMOT collar size 20mm. Shaft 8 x 10mm for tool holder PD 230/E.
Best Sellers
Packaging Contents Dremel 3000 15 high quality Dreme...
Product Specifications The versatility of this kit a...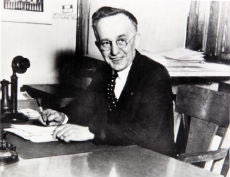 man behind DREMEL
Read Now !