Tungsten Vanadium Milling Bits, 5 Pcs, 28710
Tungsten Vanadium Milling Bits, 5 Pcs, 28710
Description:
Selected tungsten vanadium steel. Purpose made of stable construction with head and shaft out of a single blank. The precise flutes and optimal concentricity ensure best life expectancy. All shafts 2.35 or 3.0mm. For use on hard and soft woods, NF and precious metals, as well as plastics and plaster of paris. Ideal for milling, routing, shaping, profiling and slotting.
Best Sellers
Packaging Contents Dremel 3000 15 high quality Dreme...
Product Specifications The versatility of this kit a...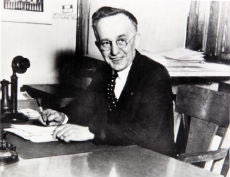 man behind DREMEL
Read Now !