Diamond Cutting Disc w/cooling hole 38mm 28846
Diamond Cutting Disc w/cooling hole 38mm 28846
Description:
Diamond-coated cutting discs with cooling holes diameter 38mm For cutting, grinding and deburring. Same application as described.Less heating up due to cooling holes. No burn marks! Shaft ø 2.35.
Best Sellers
Packaging Contents Dremel 3000 15 high quality Dreme...
Product Specifications The versatility of this kit a...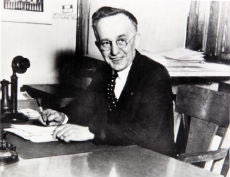 man behind DREMEL
Read Now !