Diamond Grinding Bit (Cylindrical) , 1.8 mm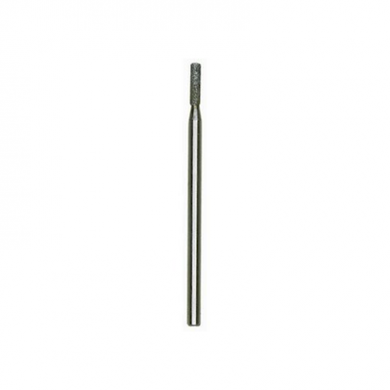 Diamond Grinding Bit (Cylindrical) , 1.8 mm
Description:
With consistently even coating of diamond dust. For fine detail work, grinding, finishing and engraving hard materials: steel (even chrome-cobalt alloy), glass, stones, ceramics, porcelain, plastics. Shank 3/32" (2,35 mm) made from stainless steel Contents: 1 Piece
Best Sellers
Packaging Contents Dremel 3000 15 high quality Dreme...
Product Specifications The versatility of this kit a...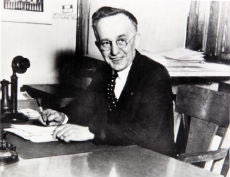 man behind DREMEL
Read Now !