Carbide Insert Holders (2259 & 2260) with Inserts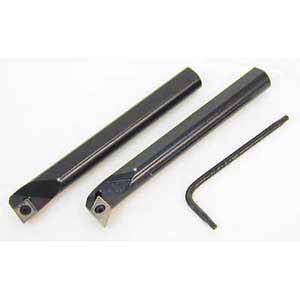 Carbide Insert Holders (2259 & 2260) with Inserts
Description:
They are also available as a set as P/N 2261 at a substantial cost savings. Each Sherline tool holder comes with an insert, hold-down screw and Torx tool. The boring bars are 3.25" long and will bore a hole up to about 2" deep. The 80° holder requires about a 1/2" hole size minimum, while the 55° holder requires a hole of 3/4" to get started.
Best Sellers
Packaging Contents Dremel 3000 15 high quality Dreme...
Product Specifications The versatility of this kit a...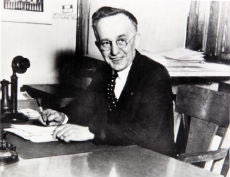 man behind DREMEL
Read Now !