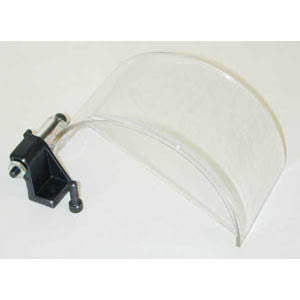 Chip Guard
Description:
It is not recommended as a replacement for safety glasses, but rather as an additional safety feature. It also helps keep your work area cleaner by containing chips in a smaller space. If you work on your kitchen table, this accessory will be greatly appreciated by your family.
Best Sellers
Packaging Contents Dremel 3000 15 high quality Dreme...
Product Specifications The versatility of this kit a...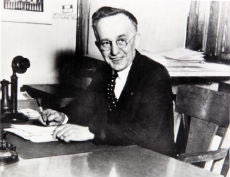 man behind DREMEL
Read Now !