Cut-off Tool Rear Mounting Block P/N 3016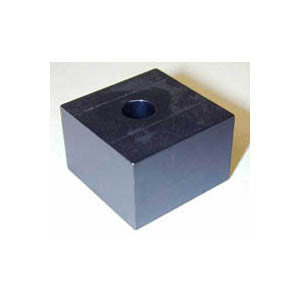 Cut-off Tool Rear Mounting Block P/N 3016
Description:
The advantage of mounting a cutoff tool on the rear side of your crosslide table is that it can remain there, out of the way, until needed. After your part is completed, it can be parted off from the back side using this tool combination without having to remove your standard tool post. If you do not already have P/N 3002 and wish to use a one-piece cutoff tool holder that is designed to be used only from the back side of the part, see P/N 3018.
Best Sellers
Packaging Contents Dremel 3000 15 high quality Dreme...
Product Specifications The versatility of this kit a...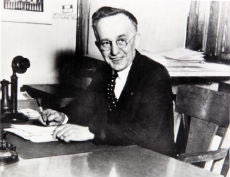 man behind DREMEL
Read Now !