Machinist's Parallel Bar Set ( 10pcs ) 7506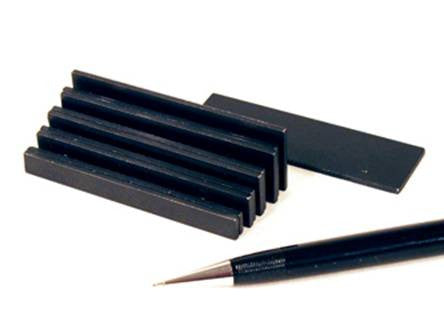 Machinist's Parallel Bar Set ( 10pcs ) 7506
Description:
This set is perfectly sized for use on miniature machine tools. They can be used in many ways, but are typically used to support a part a known distance while keeping it parallel to the table surface. This set is 2-1/2" long and 1/16" thick. There are five pairs of ground steel bars in heights of 1/4", 3/8", 1/2 ", 5/8" and 3/4". Unlike the imported parallels we used to sell, these parallels are now made in house by Sherline. We cut hardened 1/16" sheet steel to size using our waterjet cutter and then grind it to exact height. The finished, ground parts are then sent out for black oxide finish to keep them from rusting. This set incorporates the quality and accuracy you expect from parts made with pride in our own factory.
Best Sellers
Packaging Contents Dremel 3000 15 high quality Dreme...
Product Specifications The versatility of this kit a...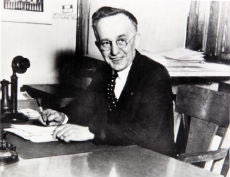 man behind DREMEL
Read Now !