Mill Vinyl Dust Cover, 2000 Series Mill
Mill Vinyl Dust Cover, 2000 Series Mill
Description:
Fitted 6-mil vinyl dust covers are available for the two different size mills. They extend the life of your machine and keep it looking like new by keeping it clean and dust-free when not in use.
Best Sellers
Packaging Contents Dremel 3000 15 high quality Dreme...
Product Specifications The versatility of this kit a...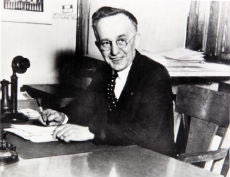 man behind DREMEL
Read Now !