Radius Cutting Attachment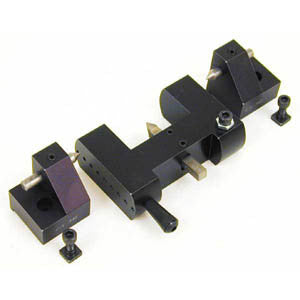 Radius Cutting Attachment
Description:
This tool came about as a result of studying the method used to shape grinding wheels. Conventional thinking says that lathe tools should move parallel to the tool's longitudinal axis or horizontally across it. Once it was realized that the tool could also be pivoted vertically on this axis, the design of this tool became much easier to conceive. Believe it or not, a technician with a need to cut an accurate radius to make prosthetic eyeballs got us started on putting this tool into production. Now anyone with a need to put a nice looking radius on the end of a part can benefit from the way this accessory makes it easy. It may not be something that a lot of people need, but it is typical of our commitment to serve allof our customers. If you need to (or just think it would be fun to) put a radius onto or into the end of a part, this accessory makes it easy and repeatable. It can also cut a complete ball in a two-step operation covered in the instructions.
Note that the width of this attachment requires that your Sherline lathe have a 6" crosslide table. Older lathes that have the 4" table will not be wide enough. You can upgrade your lathe to the 6" table by ordering the following parts and changing tables. P/N 44880 crosslide table, P/N 44210 (inch) or P/N 44220 (metric) leadscrew. All other parts transfer from your old table. Changing tables is very easy.
Best Sellers
Packaging Contents Dremel 3000 15 high quality Dreme...
Product Specifications The versatility of this kit a...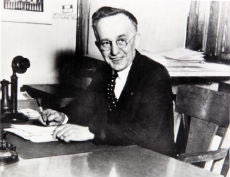 man behind DREMEL
Read Now !