Riser plate for RT
Description:
When using the P/N 8700 CNC rotary indexer on a Sherline mill, a riser plate is not necessary. However, because the bottom of the stepper motor mount extends slightly below the bottom surface of the rotary table, when mounting the table on a full size mill or large, flat fixture, it will be necessary to raise the table slightly to provide clearance for the mount and stepper motor. This plate is pre-drilled to allow mounting of the CNC rotary table and has four mounting holes to attach it to a Sherline mill table or to any fixture. Since it is made from cast tooling plate, it is free of internal stresses and can be drilled with additional mounting holes without fear of warping. Included are three screws for attaching the table to the plate and four screws for attaching the plate to your fixture. Also included are four T-nuts should you wish to mount it to a Sherline mill table or industrial slide with T-slots sized for Sherline T-nuts.
Best Sellers
Packaging Contents Dremel 3000 15 high quality Dreme...
Product Specifications The versatility of this kit a...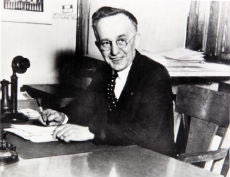 man behind DREMEL
Read Now !