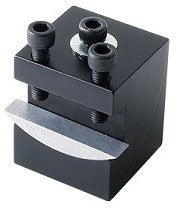 Rocker Tool Post
Description:
The Sherline rocker tool post is designed to eliminate the need for shimming. The height of the cutting edge can be changed by simply adjusting the two clamping screws. This inexpensive accessory reduces setup time and also extends the life and the usefulness of your old lathe tools.
Best Sellers
Packaging Contents Dremel 3000 15 high quality Dreme...
Product Specifications The versatility of this kit a...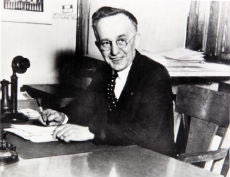 man behind DREMEL
Read Now !