Sherline 2-flute 3/8″ Double-Ended End Mill Sets 7400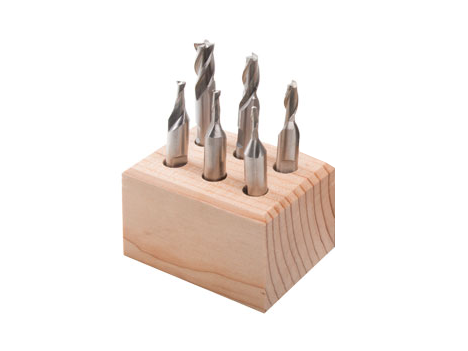 Sherline 2-flute 3/8″ Double-Ended End Mill Sets 7400
Description:
Of all the end mills available to machinists, by far the most popular are those with a 3/8″ shank. Because they are made and sold in great quantities, they are an economical alternative to the smaller but less often used miniature series end mills. They also offer the advantage of being double-ended, so you get twice the cutter for your money. Each has a flat on the side against which the set screw of the end mill holder is tightened to hold it in place.
Sherline offers two sets of six double-ended cutters. Both sets include sizes 1/8″, 5/32″, 3/16″, 1/4″, 5/16″ and 3/8″. (Remember, when cutting in a pocket, the corner radius left by your cutter will be half the cutter diameter.) P/N 7400 is made up of 2-flute cutters, while 7401 offers 4-flute cutters. The 2-flute cutters are recommended for softer materials like aluminum where they are less likely  to become clogged. For cutting tougher metals like steel, 4-flute cutters are a good choice. Each set comes with a wooden block to protect and store your cutters.
Best Sellers
Packaging Contents Dremel 3000 15 high quality Dreme...
Product Specifications The versatility of this kit a...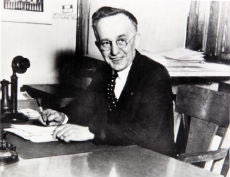 man behind DREMEL
Read Now !