Sherline 3/8" End mill Holders 3079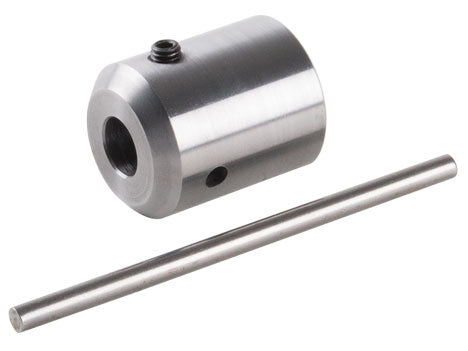 Sherline 3/8" End mill Holders 3079
Description:
These holders also make a good "quick-change" tool system. By keeping your favorite cutters mounted up in their own holders, changing cutters is a quick operation. Just unscrew one holder from the spindle and thread on another.
Though this part may look simple, it is not easy to make. It must be made very accurately to be of any use. They are made on a CNC machine in a multi-step operation, with the threads being single-pointed rather than tapped to assure a high degree of concentricity. More details on how it is made are available in the instructions. (See the link below.)
Because these holders are so easy to use, we have also made them to fit other diameter cutters as well. Part numbers for the inch holders are: 1/8" (P/N 6081), 3/16" (P/N 6080), 1/4" (P/N 6079), and 5/16" (P/N 3075) and 3/8" (P/N 3079). For metric tools, we offer the most commonly used 10mm end mill holder (P/N 3078) as well as 6.0mm (P/N 3076) and 8mm (P/N 3077) sizes.
CAUTION! Always consider power and size limitations of your equipment when using larger cutters. You may want to reduce cutter speed.
Best Sellers
Packaging Contents Dremel 3000 15 high quality Dreme...
Product Specifications The versatility of this kit a...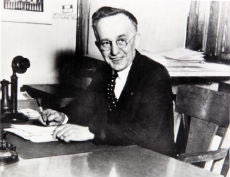 man behind DREMEL
Read Now !