Sherline 3/8″ Insert Holder Tool Post 7600
Sherline 3/8″ Insert Holder Tool Post 7600
Description:
Your present Sherline tool post may be modified to accept these special tool holders, but an easier solution is Sherline's special tool post. It is designed to fit the larger 3/8″ square and 3/8″ round tool holders commonly used for carbide, ceramic or diamond inserted tips. It will also hold Sherline's own right- and left-hand 55° inserted tip tool holders. The purchase of this tool post will allow you to keep your standard tool post available for use with 1/4″ high-speed steel tools for jobs where they are sufficient and/or a specially ground and shaped tip is required.
Best Sellers
Packaging Contents Dremel 3000 15 high quality Dreme...
Product Specifications The versatility of this kit a...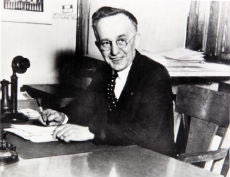 man behind DREMEL
Read Now !