Sherline 55° RH and LH Carbide Tool Holders 2258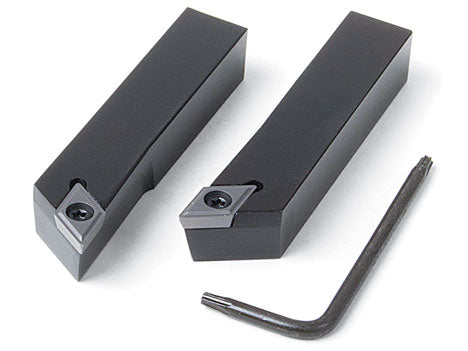 Sherline 55° RH and LH Carbide Tool Holders 2258
Description:
Though relatively expensive, if a cutting edge becomes dull or chipped, the insert can be removed and rotated 180° to expose two new cutting surfaces, providing, in effect, two tools for the price of one.
The primary method of cutting metal on miniature machine tools is usually with high speed steel tools as they are inexpensive, easily resharpened and can be ground into "form" tools for special jobs. However, inserted tip carbide tools can be lifesavers for some jobs. Though more expensive and not able to be resharpened, carbide tools hold their cutting edge when cutting exotic metals or abrasive materials and can speed up the cutting process. This is why they are used for most cutting tasks in the modern professional machine shop.
Replacement carbide tips are available as P/N 7605
Best Sellers
Packaging Contents Dremel 3000 15 high quality Dreme...
Product Specifications The versatility of this kit a...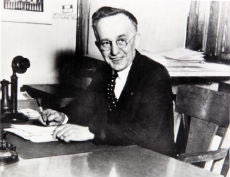 man behind DREMEL
Read Now !