Sherline Adjustable Live Center 1201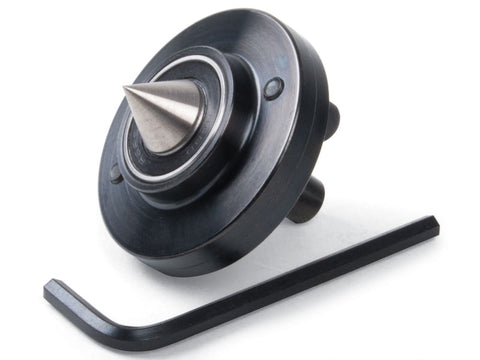 Sherline Adjustable Live Center 1201
Description:
A live center is held in the tailstock of a lathe and supports the unchucked end of the work while allowing it to rotate easily on a bearing, as opposed to a standard "dead" center that does not rotate. If the point of the center is not in perfect alignment with the shaft, or if the center mark on the part is not dead-on, the part will "run out" (wobble), making precise machining impossible.
An adjustable live center allows you to precisely position the center point. The center is attached to one plate, while the shaft is part of another. Two slightly oversize holes in one side allow adjustment screws to be loosened, the center located and then locked down where you want it. In this manner, highly accurate centering can be achieved. If the ultimate in accuracy is your goal, the adjustable live center will help you achieve it.
Best Sellers
Packaging Contents Dremel 3000 15 high quality Dreme...
Product Specifications The versatility of this kit a...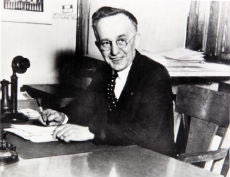 man behind DREMEL
Read Now !