Sherline Headstock Riser Block Set 1291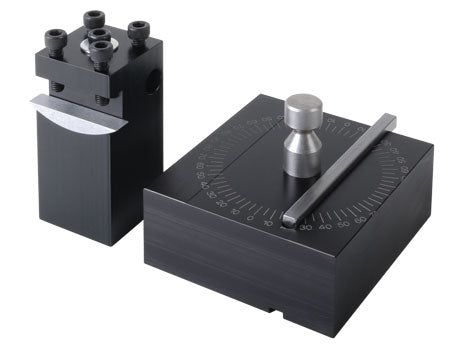 Sherline Headstock Riser Block Set 1291
Description:
A 3.5″ (90 mm) diameter part is the largest part that can be accommodated in the standard Sherline lathe. Yet, occasionally it may be necessary to work on something larger.
The Sherline headstock spacer block increases the maximum working diameter of the lathe to 6″ (152mm). This set includes a 1.235″ (31.37 mm) spacer block to fit under the lathe headstock and a riser-rocker tool post that raises the cutting tool by a corresponding amount.
This useful accessory greatly expands the capability of the lathe. If you wish to turn parts between centers with the headstock riser in place, you will also need to raise the tailstock the same amount with the tailstock riser block.

Best Sellers
Packaging Contents Dremel 3000 15 high quality Dreme...
Product Specifications The versatility of this kit a...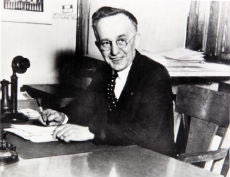 man behind DREMEL
Read Now !