Sherline Headstock Spacer/Riser Block 1297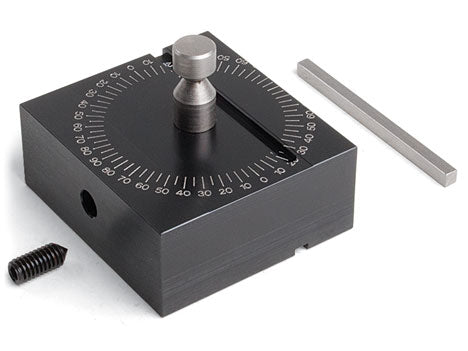 Sherline Headstock Spacer/Riser Block 1297
Description:
About the headstock spacer
This riser can be used on both a mill and lathe. Having the option to extend the headstock further out on the mill can sometimes allow surfaces to be machined that could not otherwise be reached without breaking down the setup and re-clamping the part. The spacer moves the spindle out an additional 1.235″ (31.37 mm). In many cases, it is much easier to increase your machinable surface area by using this spacer than it is to re-clamp the part. Precisely machined keyways keep the headstock accurately aligned. A precision ground alignment key is included. The headstock spacer block increases the maximum working diameter of the lathe to 6″ (152mm)
Best Sellers
Packaging Contents Dremel 3000 15 high quality Dreme...
Product Specifications The versatility of this kit a...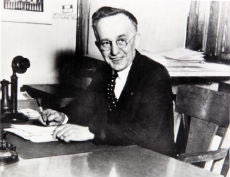 man behind DREMEL
Read Now !