Sherline Knurling Tool Holder 3004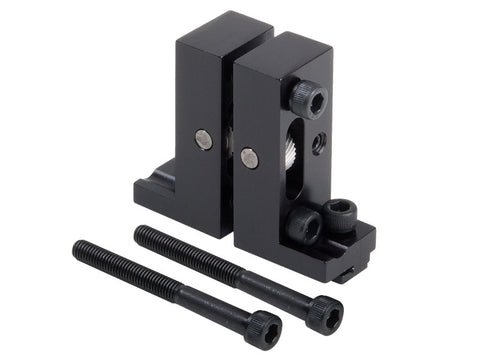 Sherline Knurling Tool Holder 3004
Description:
Sherline's knurling system can add that "professional" look to your parts. Knurls are embossed into the surface of a part rather than cut. Straight knurls are often used at the end of a shaft that is to be pressed into another part. Straight or diamond knurl patterns are used to provide better grip on handwheels and thumbscrews.
The tool will handle diameters up to 1″ (25 mm) and consists of a right and left side that evenly tighten down on your part, while it is turned in the lathe, creating a knurled pattern. The holder is supplied with one set of spiral knurls that creates a diamond pattern.
Best Sellers
Packaging Contents Dremel 3000 15 high quality Dreme...
Product Specifications The versatility of this kit a...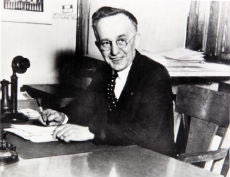 man behind DREMEL
Read Now !