Sherline Mill Collet Set 3090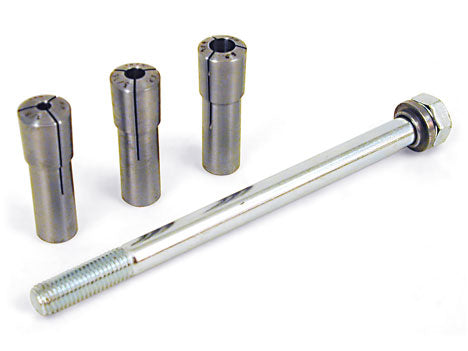 Sherline Mill Collet Set 3090
Description:
Sherline milling collets are designed to be used with the Morse #1 internal spindle taper that is standard on both the Sherline lathe and vertical mill. Because of the shallow angle of the Morse #1 taper when the drawbolt is tightened, greater clamping force can be applied when compared to the clamping pressure of WW collets. Therefore, we recommend the use of these milling collets for holding miniature size end mills (3/16" or 1/4" shank), #1 and smaller center drills or Dremel® bits (1/8" shank), and assorted other cutters. The Sherline milling collet set P/N 3090 consists of 3 mm, 4 mm and 6 mm sizes.
Best Sellers
Packaging Contents Dremel 3000 15 high quality Dreme...
Product Specifications The versatility of this kit a...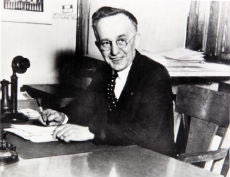 man behind DREMEL
Read Now !