Sherline Replacement Carbide Insert for 7620 Fly Cutter 7622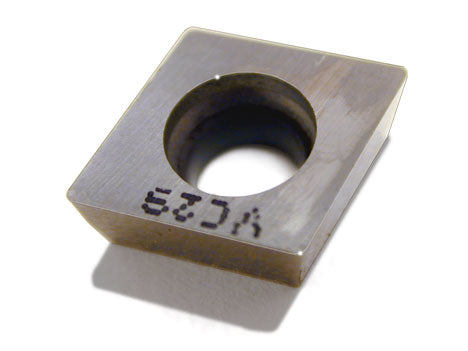 Sherline Replacement Carbide Insert for 7620 Fly Cutter 7622
Description:
This is the replacement carbide insert for the P/N 7620 Single Flute Insert Fly Cutter. Though not inexpensive, when you consider you are getting two cutting tools in one and are saving a lot of time in tool sharpening, it is really a pretty good deal.
Carbide cutters give good finishes on hard-to-machine materials such as cold rolled steel. They will also work on aluminum, brass or leaded steels, and will last practically forever; however, the best finishes on those materials are still achieved with a good, sharp high-speed steel tool.
Best Sellers
Packaging Contents Dremel 3000 15 high quality Dreme...
Product Specifications The versatility of this kit a...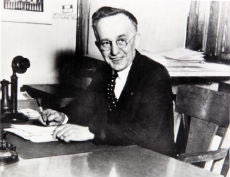 man behind DREMEL
Read Now !