Sherline T Nuts Pack of 10 P/N 3056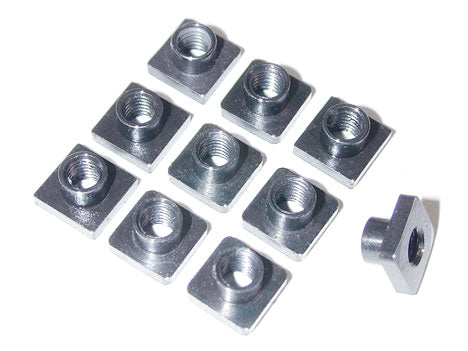 Sherline T Nuts Pack of 10 P/N 3056
Description:
These T-nuts are sized to fit in the T-slots of the Sherline lathe crosslide, the mill table, the rotary table, and other accessories that have T-slots like the 90° angle plate. They are tapped to accept 10-32 screws. They are not just square nuts but have an extended shank that fits into the table slot to maximize thread engagement of your hold-down screws.
All Sherline accessories that require T-nuts come with the proper number, but because of their small size, they are easily misplaced. Extra T-nuts are always handy to have around. Even those machinists that prefer to make their own accessories for their tools don't bother to make their own T-nuts.
Best Sellers
Packaging Contents Dremel 3000 15 high quality Dreme...
Product Specifications The versatility of this kit a...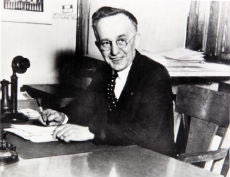 man behind DREMEL
Read Now !