Sherline Step Block Hold-down Set 3013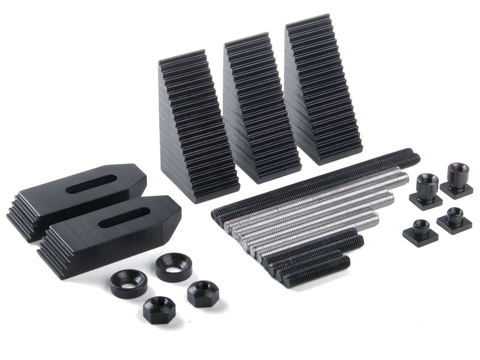 Sherline Step Block Hold-down Set 3013
Description:
The step blocks are notched as are the back of the clamps to make it quick and easy to set your clamps to the proper height. A selection of threaded studs from 1" to 3-1/2" is provided to allow a variety of heights to be selected quickly. The nut and washer design is a nice touch too. The bottom of the nut is convex while the top of the washer has a matching concave surface. Even if the clamp isn't level, the washer will seat flat on top of it while applying even pressure. Also provided is a spare, unanodized step block that you can cut down to make smaller size step blocks for low setups. At least one set of hold-down clamps should be considered a necessity for every milling machine owner.Maximum height of part that can be clamped with the screws provided is about 3" (76 mm).
Best Sellers
Packaging Contents Dremel 3000 15 high quality Dreme...
Product Specifications The versatility of this kit a...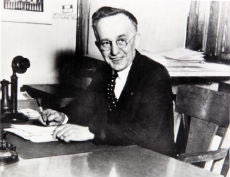 man behind DREMEL
Read Now !