Straight Insert Tool Holder, 55 insert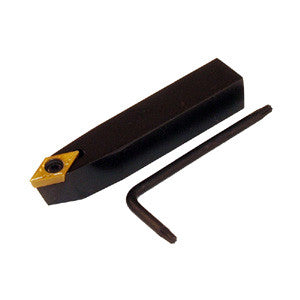 Straight Insert Tool Holder, 55 insert
Description:
This holder is not offset to either side, and it comes with a 55° carbide insert, hold-down screw and special Torx key. The 3/8″ square shank is held in a 3/8″ tool post. The straight tip tool can be used as a general turning tool, cutting either right or left. The tip of the cutting tool is .375″ from the bottom of the holder, which is the industry standard. The holders are made from case hardened steel with a black oxide finish. Though relatively expensive, if a cutting edge becomes dull or chipped, the insert can be removed and rotated 180° to expose two new cutting surfaces, providing, in effect, two tools for the price of one.
Best Sellers
Packaging Contents Dremel 3000 15 high quality Dreme...
Product Specifications The versatility of this kit a...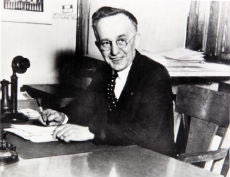 man behind DREMEL
Read Now !