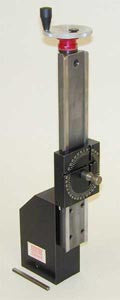 Vertical Column
Description:
The attachment consists of a steel dovetailed vertical column with a solid aluminum base that attaches to the bed of the lathe in place of the headstock. The headstock then mounts to a dovetailed saddle on the vertical column. The saddle is raised and lowered to control the depth of cut by turning a handwheel. Calibrations on the handwheel enable depth control to .001" (.01mm on metric machines). Parts to be machined are mounted on the crosslide. This deluxe version replaces the standard handwheel with a 2-1/2" adjustable "zero" handwheel.
Best Sellers
Packaging Contents Dremel 3000 15 high quality Dreme...
Product Specifications The versatility of this kit a...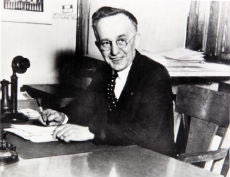 man behind DREMEL
Read Now !