Vertical Milling Table
Description:
Improved over the years...
In its original form, the table was 4" long. It was increased to 6" long when Sherline lathes went to 6" tables. Now, to further increase its utility, we have taken an 8" table designed for the CNC vertical milling table and applied it to the manual version as well. In addition, the new table extrusion is 1/4" thicker than the old one for added stiffness. An anti-backlash adjustment is included as well as two T-nuts and hold-down screws.
Best Sellers
Packaging Contents Dremel 3000 15 high quality Dreme...
Product Specifications The versatility of this kit a...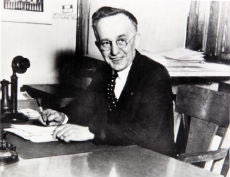 man behind DREMEL
Read Now !